High Performance Building Council
The High Performance Building Council of the Triangle (formerly the Green Home Builders of the Triangle) is a joint program of the HBA of Durham, Orange and Chatham Counties and the HBA of Raleigh-Wake County.
Our green building program was launched in 2006 with the primary purpose of promoting building techniques and materials that produce homes which consume less energy and other resources, facilitate better indoor air quality, and provide a more durable product requiring less maintenance.
MISSION & PURPOSE
Be of Service
Would you like to increase quality and decrease callbacks? We are here with tried and true building science strategies for all home types.
Looking for colleagues and partners with high-performance products and experience? Network at our month meetings!
Need support for your sales teams on green and high-performance? Check out our resources and sales training workshops.
Want to promote your high-performance homes? Join our High-Performance Home Tour!
Provide Quality, Science Based Information
Our monthly meetings are education focused, pulling from local, regional and national experts with field experience and data-backed strategies that increase performance, resiliency, and sustainability of your homes.
Support Builder Continuing Education Requirements with High Performance Building Education
We are dedicated to bringing you continuing education that benefits your business and your building product. Be the first to know of CE approved high-performance building opportunities.
SUPPORT, LEARN & IMPLEMENT WITH US.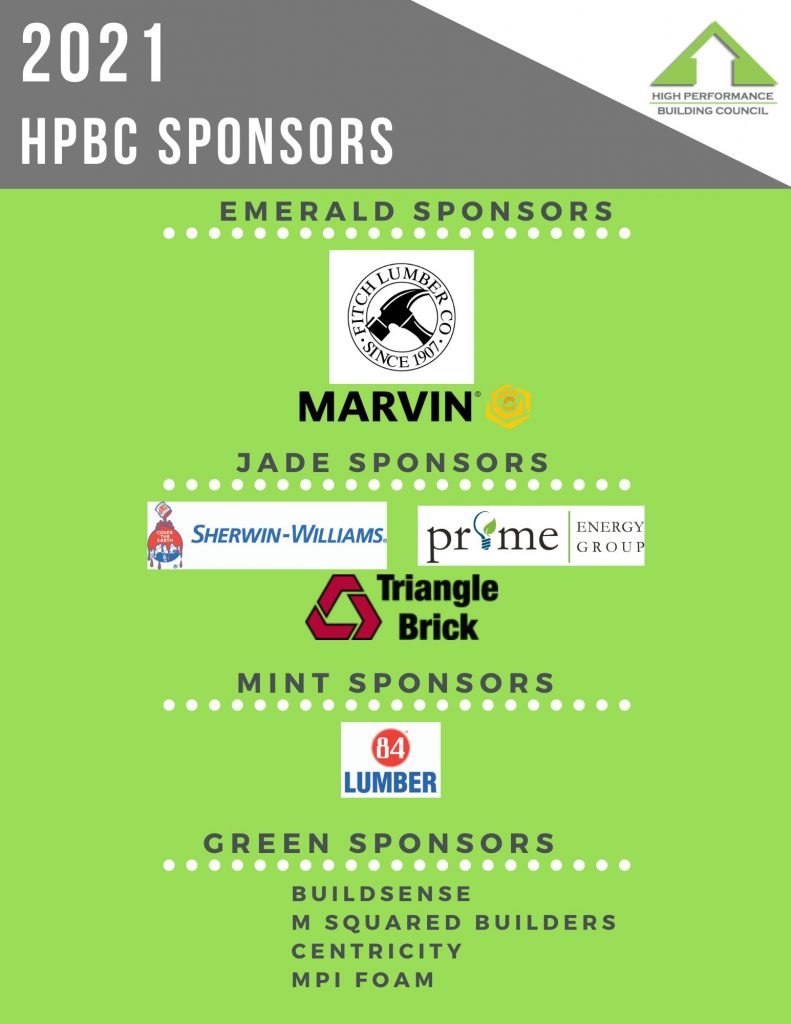 The 18th annual Spring Green Home Tour will take a pause in 2022.

Join our Green Tour Interest List to get email updates closer to the event dates.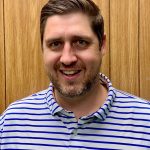 Scott Jansen - Chair                             MPI Foam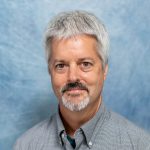 Randy Lanou - Builder Director              BuildSense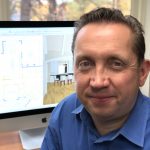 Kurt Mueller - Vice Chair                      New Vista Homes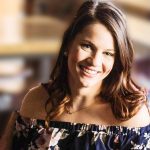 Clare Iannotta - Associate Director Sherwin-Williams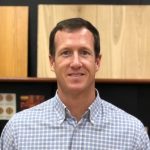 David Fitch - Associate Director              Fitch Lumber & Hardware Co.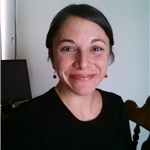 Jamie Hager - Past Chair           Southern Energy Management