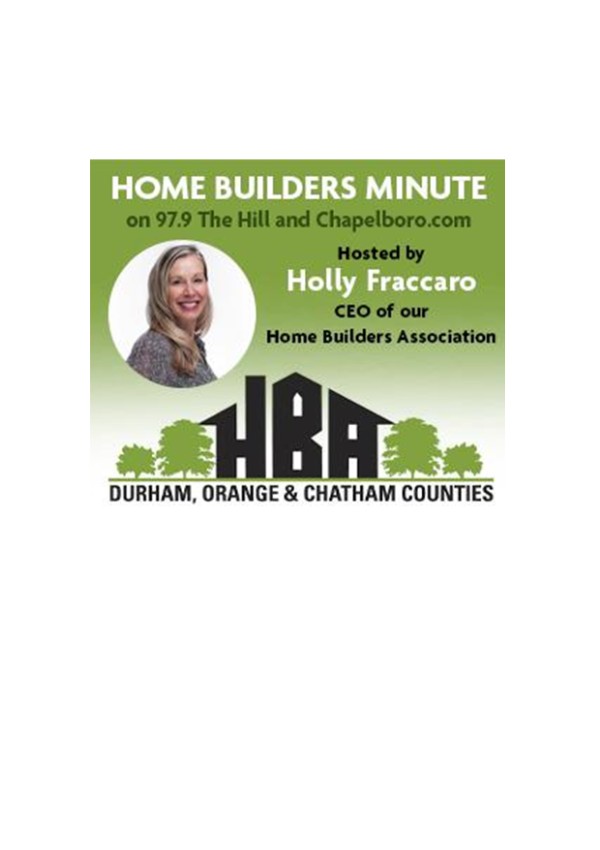 Chapelboro.com
Latest edition is now available with BuildSense.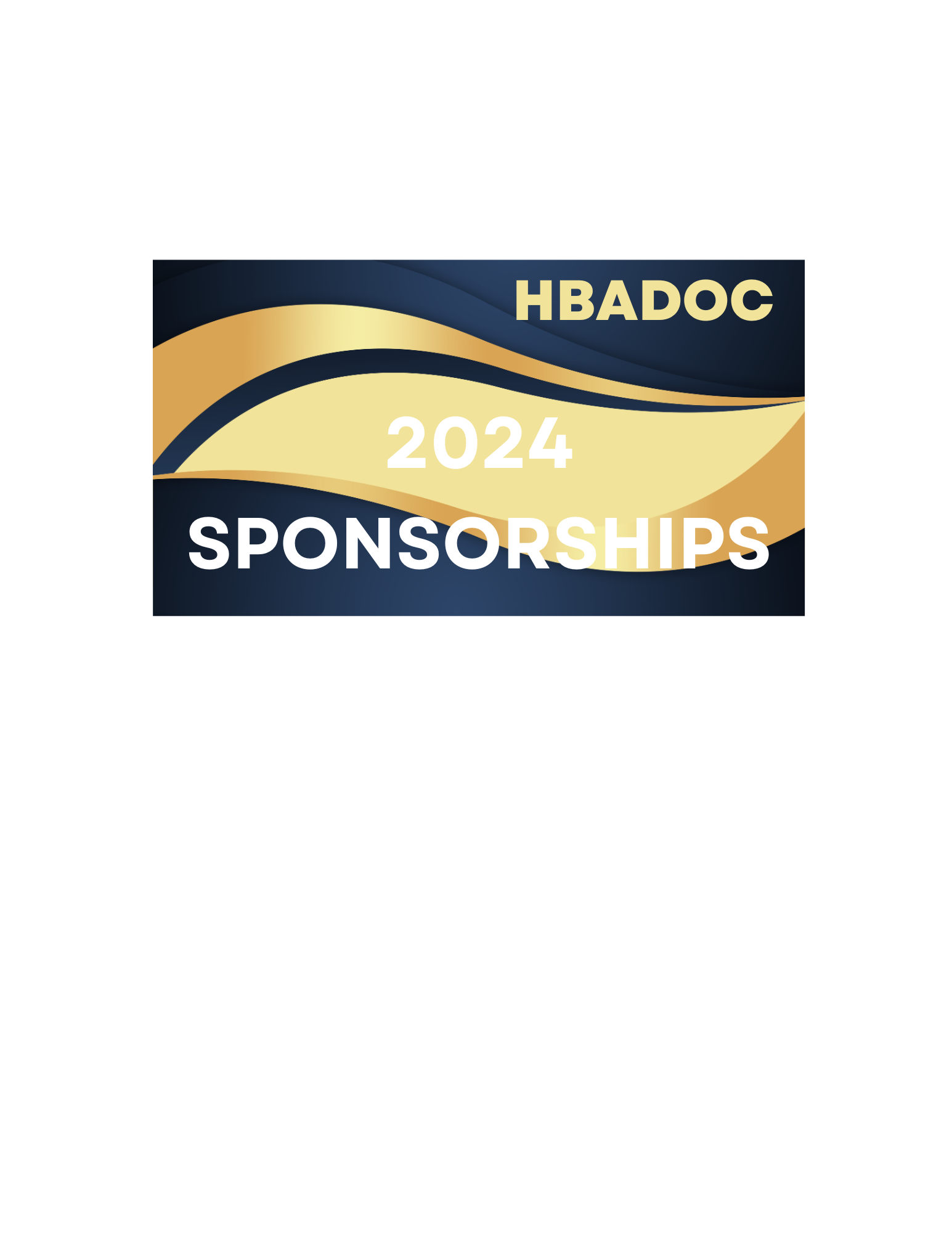 2024 Sponsorship Opportunities
Holiday Party & Installation of Officers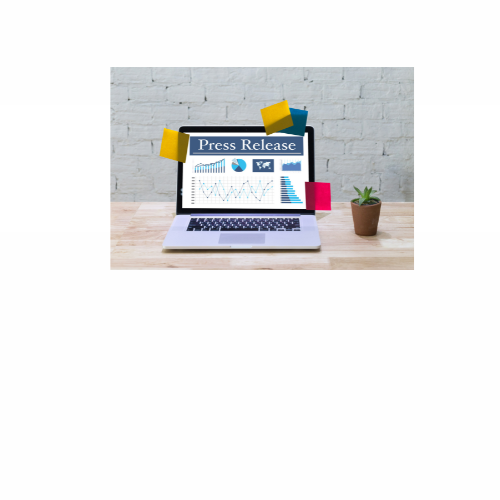 The Home Builders Association of Durham, Orange & Chatham Counties is a membership organization that supports the residential building industry. We support the growth of the building industry through advocacy, education and strong community involvement.
The HBA of Durham, Orange, and Chatham Counties promotes the American dream of home ownership through education, advocacy, and professional development.
Build better with us.