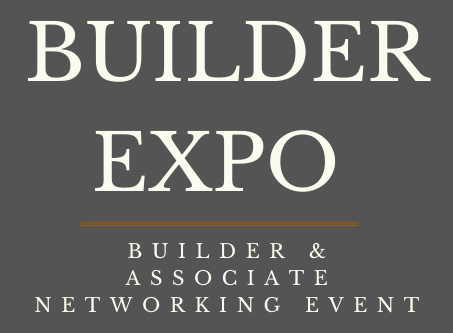 The 2020 Builder Expo event will take place on Thursday, February 27.
The Builder & Associate Networking Expo is an opportunity to help Builders & Associate members connect! Associate members buy booth space and set up a display to showcase their products and services that will help Builders with their business. Complimentary food, cash bar (first drink on us!) and great door prizes. Nothing starts off the year better than a fun networking event to help our members establish business relationships.
Look for booth reservation details in mid-December!
Email Julie with any questions!
GET INVOLVED! Interested in being on the Builder Expo Committee? It is a great way to get involved with your HBA and meet fellow members. Email julie@hbadoc.com if you are interested!